A data-focused holding company with subsidiaries focusing in various sectors in the digital data landscape.
About DataGarda
DataGarda is an innovative IT data-focused holding company. Through our subsidiaries, we have built a significant achievements by providing innovative and cost effective data-focus solutions and services to our partners and customers.
Our vision is to eventually become a major industry player as a data-focused company that serves Indonesian and Southeast Asian market with high standard solutions and services. And backed by reputable track records across industries in our 28 years history in the market.
A data-focused company
As part of our initiative to reinvent ourselves as a data-focused company, DataGarda realigns its subsidiaries to become more data-focused companies with specializations based on different expertise and experience within each subsidiary. From IoT, to data center development, to data analytics, to business intelligence, to blockchain analytics, we are building a correlated data-focused subsidiaries to help us achieve our goals.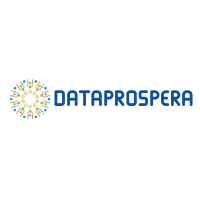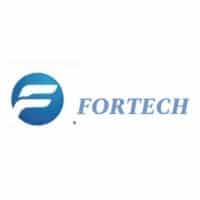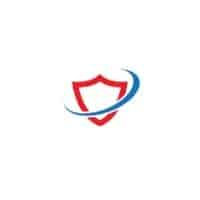 Have Projects to Discuss?